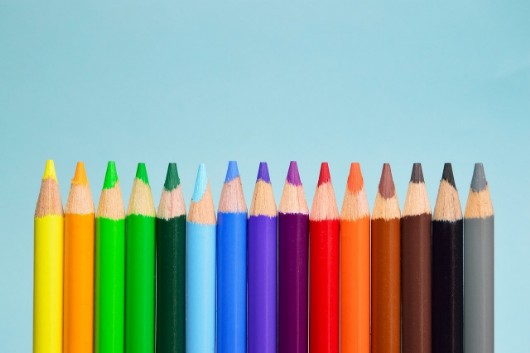 Céad míle fáilte
Fáilte go láithreán greasáin Scoil Náisíúnta Réált na Mara
Welcome to the website of S.N. Réalt na Mara,
Memo to schools re:
Significant increase in viral infections and Group A Strep infections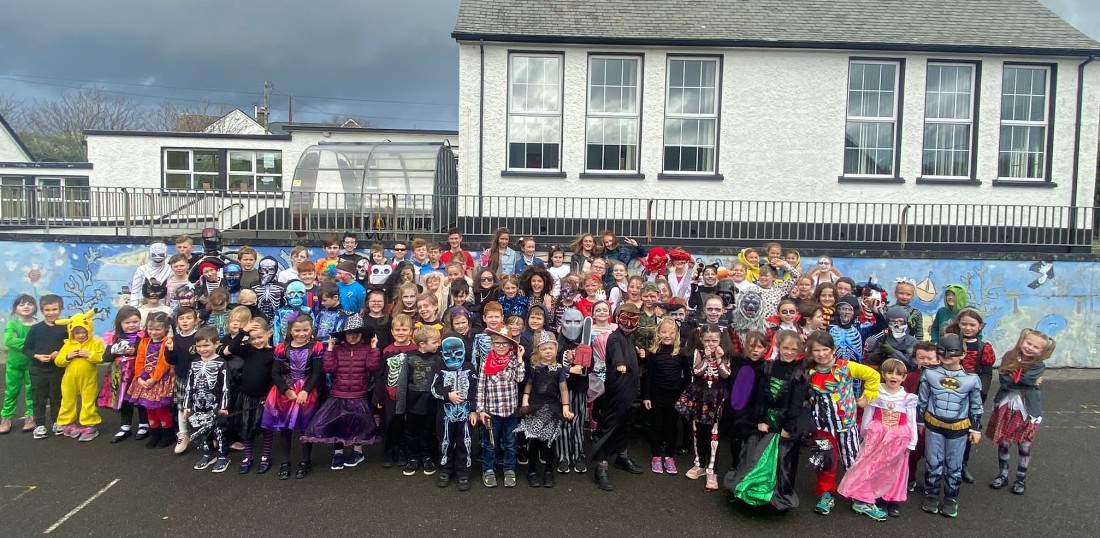 Admissions for the school year 2023/24
For those interested in enrolling in our school for the acacdemic year 2023/24 please see our
Admissions page
where you can view a copy of our Admissions Notice 2023/24, our school Admissions Policy and you can download an Admissions Application form.
MORE>
Please note that applications for enrolment in our Junior Infant Class 2023/24 can not be made before 1st February 2023 and the closing date for receipt of applications is 1st March 2023.
LATEST NEWS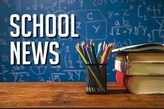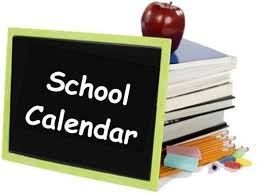 Our school's 2023/24
School Calendar
is available to view
here.
Congratulations to all our pupils and their teachers on being awarded a Curious Minds Gold Award 2023 by Science Foundation Ireland. This award is in recognition of pupils' STEM ( Science, Technology, Engineering and Mathematics) project work.
.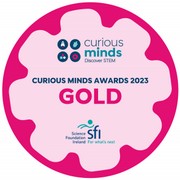 Congratulations to all our pupils and teachers who worked so hard on our Marine Explorers Project -
H.O.M.E
. -
H
elp
o
ur
M
arine
Environment. Our school's project has been awarded the
best Outdoor Education project
in the national finals of the
Explorers Ocean Champion Awards.
View our
H.O.M.E.
poster
here
or see it on display at the Beach Car Park in Rosses Point. We will be preented with our award in Tuesday, 25th October.
List of class
materials / equipment for the acdemic year 2023 / 24
are available here
Congratulations to all our athletes who took part in the Co. Sligo Primary Schools' Cross Country Races at Rathcormac N.S. on Saturday 15th October.
Well done to our Senior Girls' Team who have qualified for the Connacht Finals which will be held at Moybe Community College in Longford on Saturday 22nd October.
View our team photos
h
ere
Well done to all the pupils and teachers of S.N. Réalt na Mara for their fantastic work in the STEM subjects over the last school year. Our school has been awarded a
STEM Plaque 2021/22
by Science Foundation Ireland. Read more
here
Our
Newsletter Archive is available
here
School Crest:
A school crest badge which can be sewn on to school jumpers can be purchased in the school. Price €4 per badge.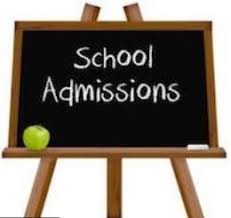 About Us
S.N. Réalt na Mara is a Catholic co-educational primary school in the beautiful seaside village of Rosses Point, Co. Sligo. We welcome children of all faiths to our school where we encourage each child to learn, to form lasting friendships and to develop their own unique skills and talents in a happy school environment. Our school motto is "Ní neart go cur le chéile" - there is strength in unity.